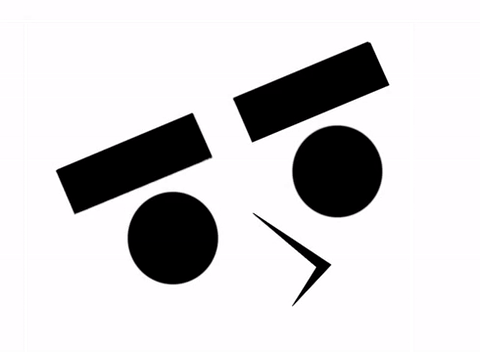 The Beard!
If you're casting for a bearded-hipster-werewolf-lumberjack-hippie-nerd-messiah-artist that does voice work, lemme know!
Found-Object Sculptor
Here I am, hard at work on a sculpture, with my former sidekick, Lola. I'm not a cat person per-se, but I miss this little lady every day.
INNOVATION IN STORY TELLING
Hands on artistry for Stage, Screen & Beyond
A Columbia graduate in Film & Animation (Stop Motion), David completed his first Stop Motion short, Vodka Monster, in 2007. He has gone on to Write, Direct, Produce, Animate and Art Direct for clients ranging from NBC, Universal, Starburns Industries & Netflix. All the while, David has fostered community through education as a professor of Stop Motion at Columbia College in Chicago, running the Stop Motion Department at the Academy of Art University in San Francisco and holding Stop Motion workshops in Minneapolis MN, Chicago, IL, Oakland CA & at TEC Guadalajara Mexico.
​
His hands on work as a sculptor has been featured in films, showcased in museums, sold in galleries and given as awards at festivals across the country to recipients such as Louis Black (Founder of SXSW), and the Creator of the Blaxploitation Film Genre, Melvin Van Peebles. As a producer, David's directed live events throughout the United States for The Second City and the U.S. Department of Health. He's since founded #MoStopMo: Dedicated to building community around the first form of animation ever put to film - Stop Motion, which, in 2020, launched its first film festival, which features his second produced and directed Stop Motion short, The Cookie Cutter !
​
In 2007, in namesake of his parents Della and Rocco, David founded Dellarocco Studios. He's proud to put the family name on everything he creates, continues to work with friends old and new, and stays true to his passion; Innovation in story telling for stage, screen & beyond!