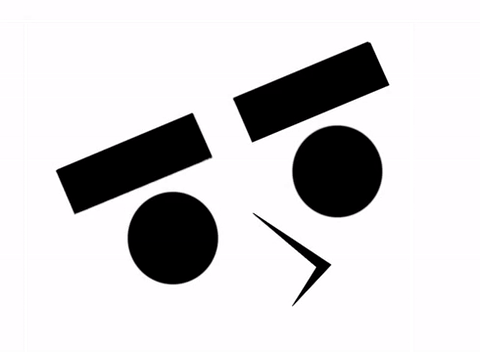 The Beard!
If you're casting for a bearded-hipster-werewolf-lumberjack-hippie-nerd-messiah-artist that does voice work, lemme know!
"Lupo"- Águila del Sol
Art Director and Actor in the short film "Águila del Sol: Contra Los Tres Malvados"
INNOVATION IN STORYTELLING
I've dedicated my career to storytelling. As a Production Designer, Director, Film Maker and Stop Motion Animator, I'm a hands-on artist whose crossover skills have been utilized by a wide array of clients for television, film, theater and immersive experiences.
​
My passion for Stop Motion has led me to Direct and Produce award-winning shorts. I also mentor others; as a Professor of Stop Motion at Columbia College in Chicago, Department Lead of the Stop Motion Department at the Academy of Art University in San Francisco and Host of Stop Motion workshops throughout the U.S. and Mexico via #MoStopMo, where we produced our first Stop Motion short, The Cookie Cutter !

In 2007, I founded Dellarocco Studios in namesake of my parents Della and Rocco. I'm proud to put my family name on everything I create. Be it comedy, drama, adventure or suspense, I welcome working in collaborative environments that embrace inventive approaches and produce engaging content for stage, screen and beyond!
​