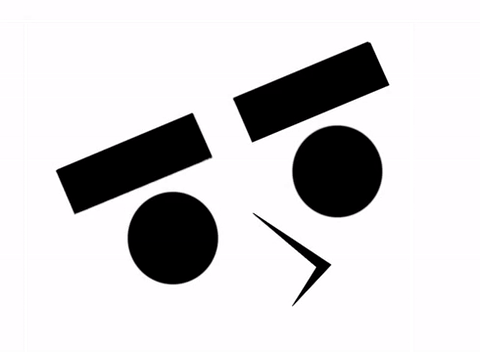 The Beard!
If you're casting for a bearded-hipster-werewolf-lumberjack-hippie-nerd-messiah-artist that does voice work, lemme know!
"Lupo"- Águila del Sol
Art Director and Actor in the short film "Águila del Sol: Contra Los Tres Malvados"
DIRECTOR | PRODUCER | DESIGNER
Everything ever communicated is through a story; be it wrote, oral, visual or sensory. Throughout my career, I've not only come to understand why and how we tell stories, but have also honed my skills to tell stories in every medium possible.
​
As a Director, Designer, Performer, Writer, Producer, Film Maker, Animator, Sculptor, Stop Motion Artist and Educator, I continue to apply my evolving experience as a hands-on storyteller. My knowledge has served a wide array of clients from academia to film and television, theater and even immersive experiences.
I founded Dellarocco Studios in honor of my parents Della & Rocco. I'm proud to put my family name on everything I create and welcome working in collaborative environments that embrace innovative approaches to produce engaging content for stage, screen & beyond!